Consel Health provides telemedicine & counselling services through online by expert doctors & psychologists. We have 100+ doctors and 30+ psychologists. We are giving services 24/7. Clients are getting services in their preferable time with payment and can do chatting, audio and video calling from home and abroad. Clients are also getting E- prescription opportunity and reports uploading system.
Pathological Test
We are providing all kinds of pathological test service with home sample facility. Discounts are also available up to 20%.
Read More
Training Program
We are providing different psychological training programs by our expert psychological trainer. We are also giving 50% discount for students.
Read More
We Can Help You In Different Situations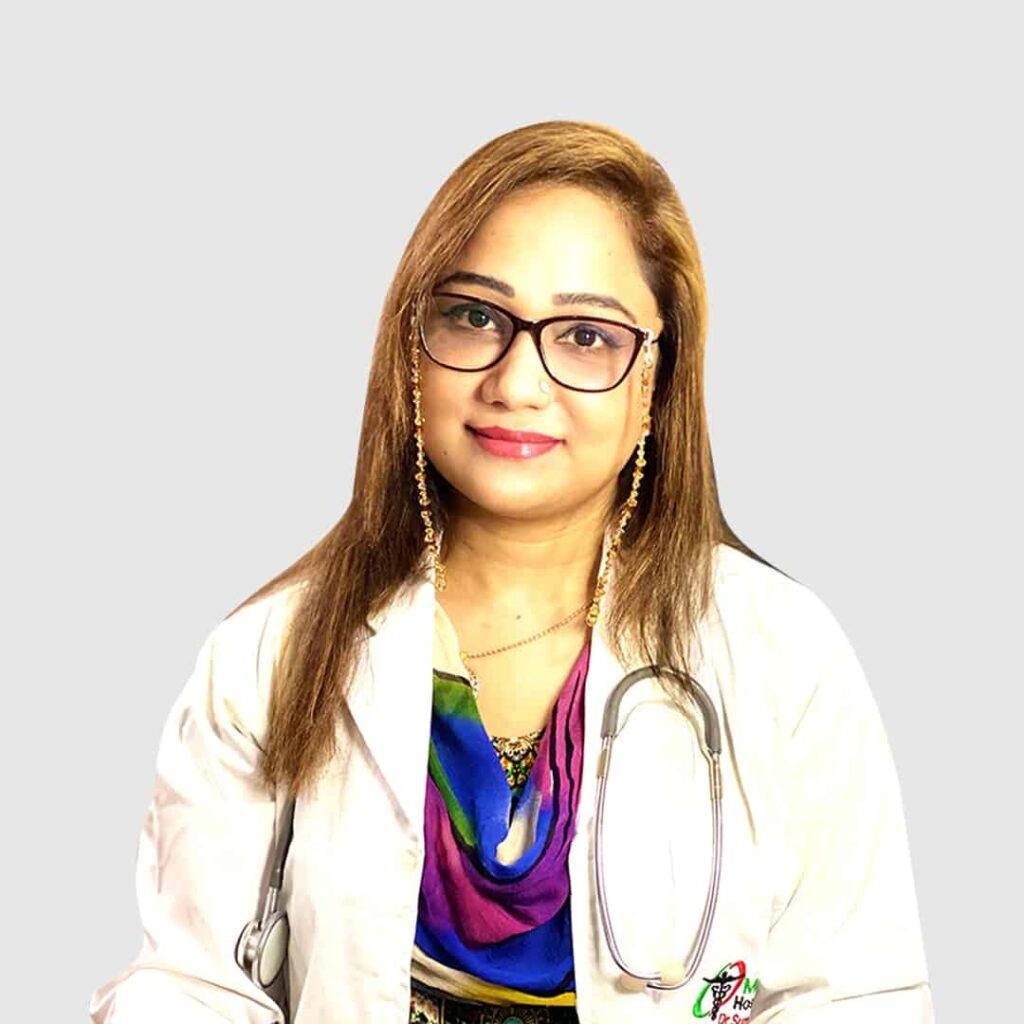 Dr. Nusrat Sultana
Dermatologist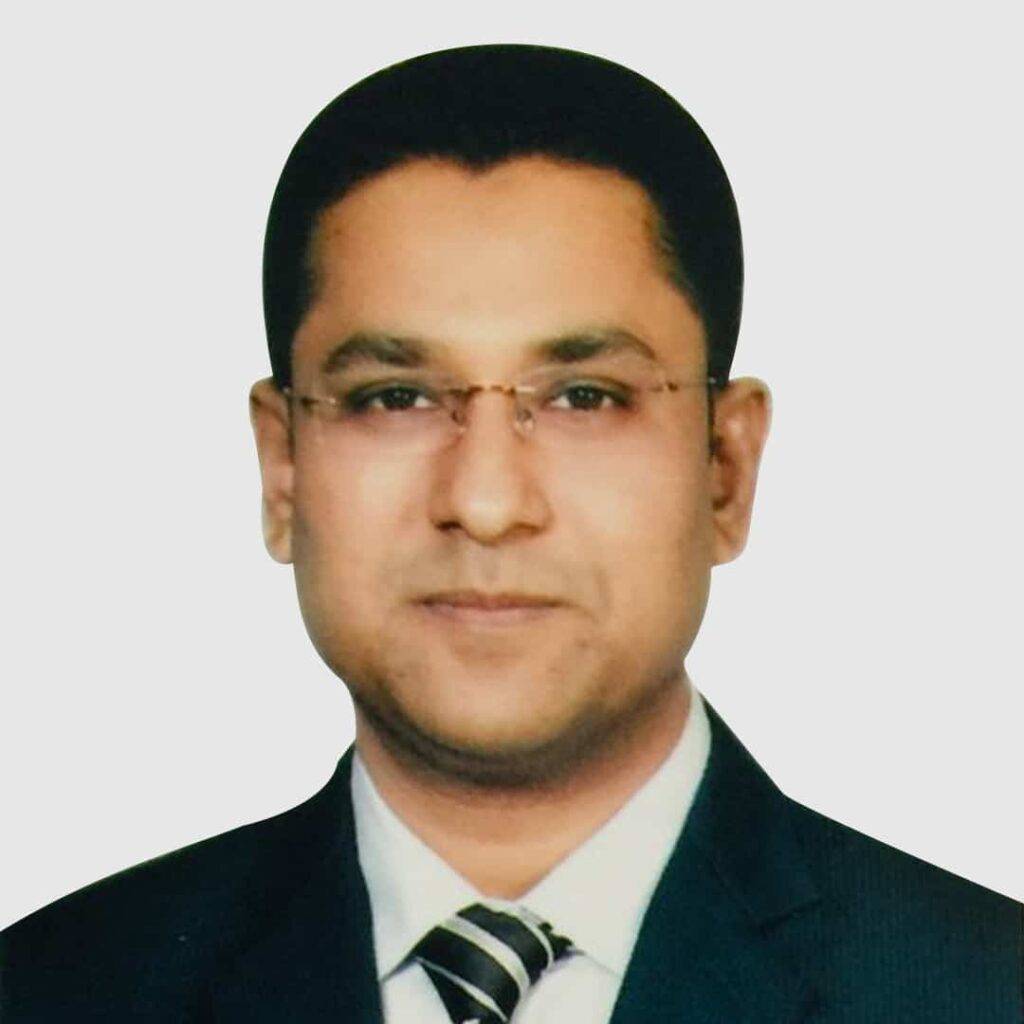 Dr. Md. Firoj Hossain
Medicine Specialist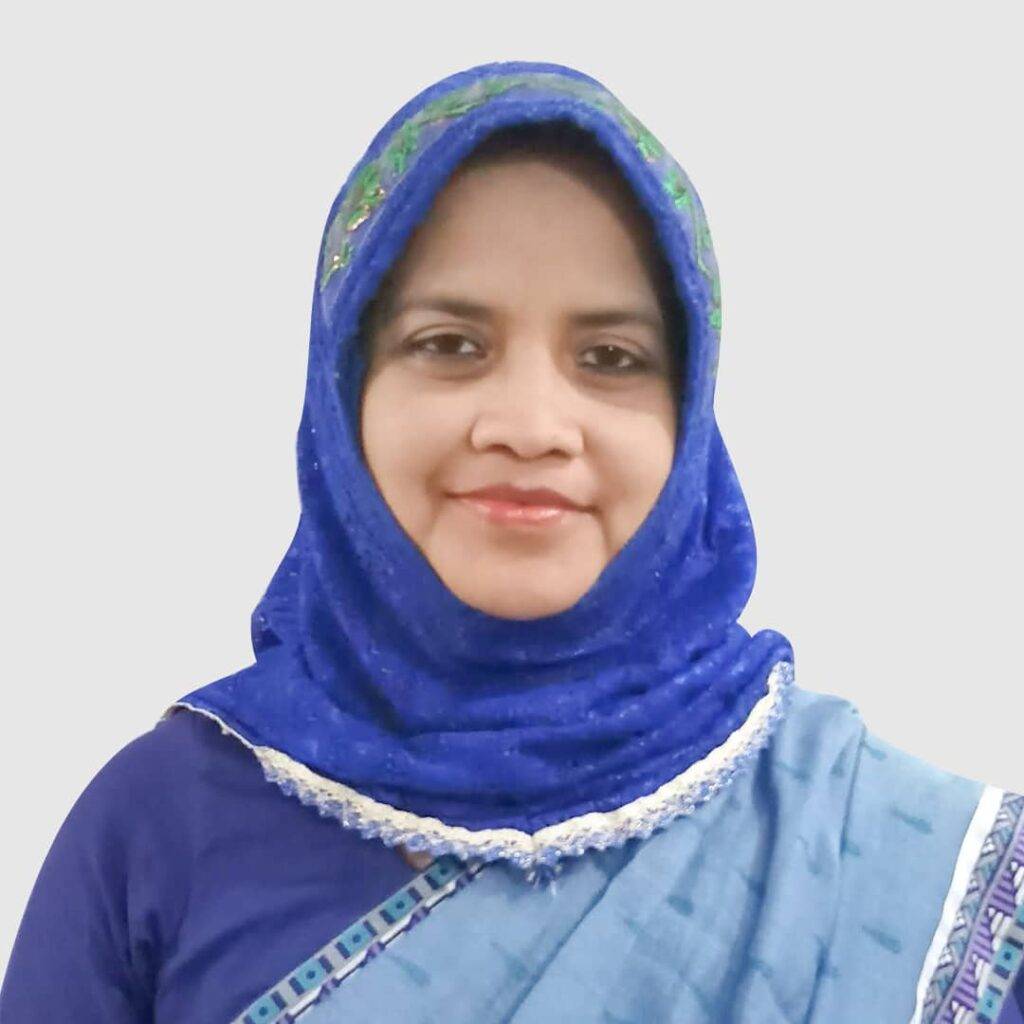 Dr. Irin Alam
Gynaecologist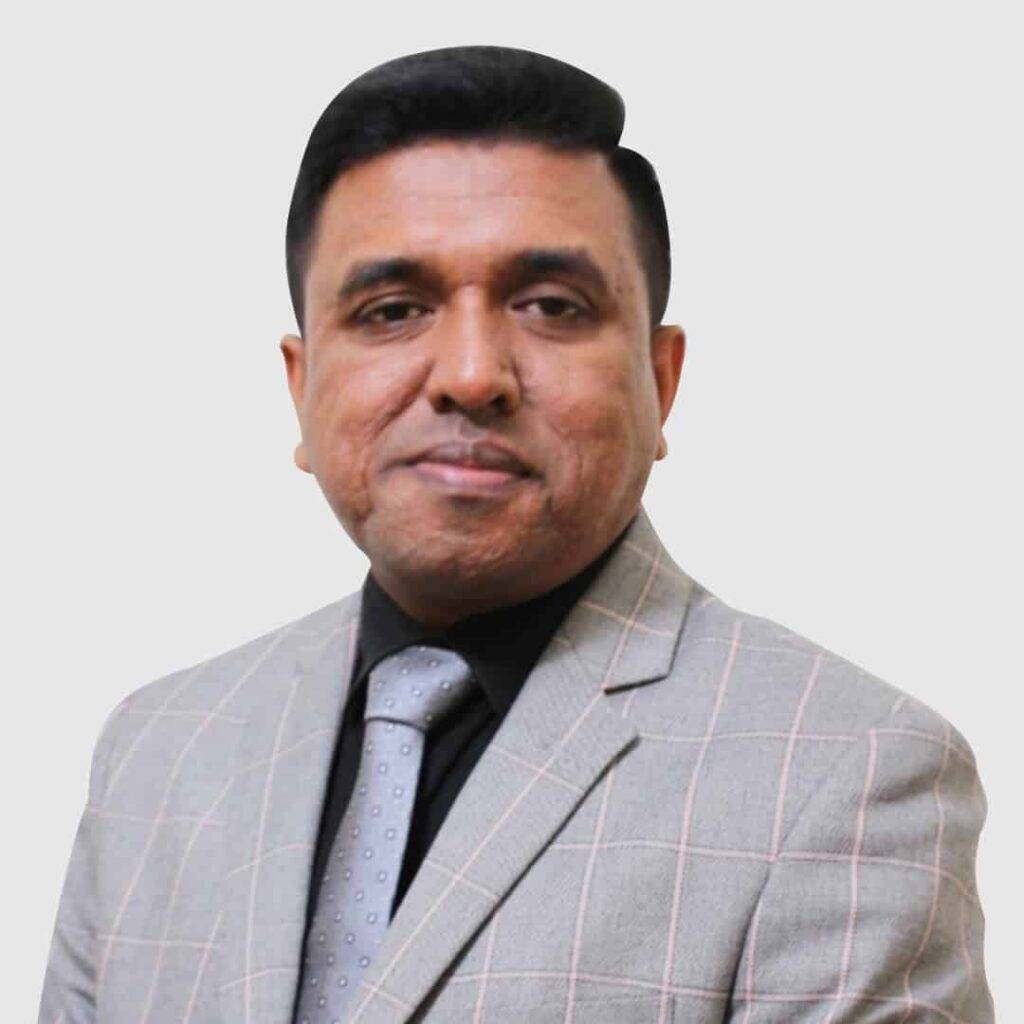 Dr. Md. Jubayer Hossain
Pain Medicine Specialist
We Can Help You In Different Situations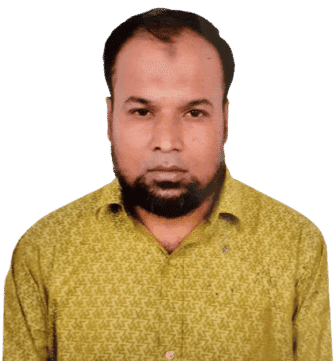 Jianur Kabir
Clinical Psychologist
Nishat Jahan
Assistant Clinical Psychologist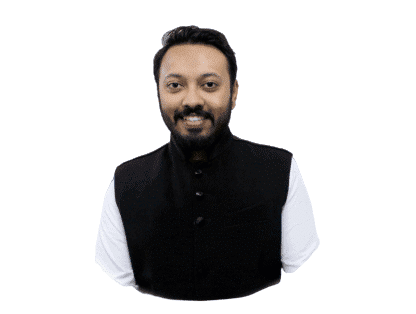 Abdullah Ziad
Assistant Clinical Psychologist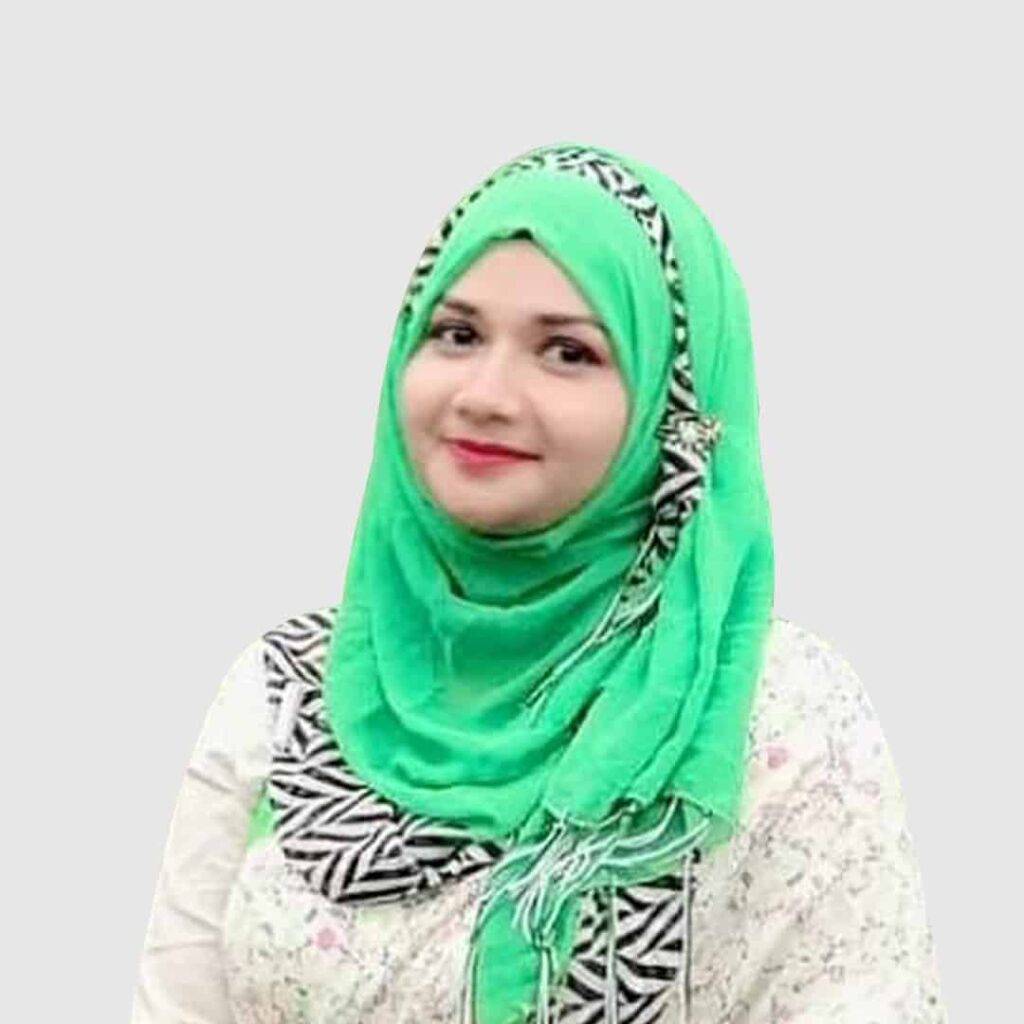 Farjana Sharmin
Assistant Clinical Psychologist
300+
Training Participants
Frequently Asked Questions